Gallbladder Stone removal surgery is usually performed with minimally invasive techniques and the medical name for this procedure is "Laparoscopic Cholecystectomy".
For over 25 years, we are proud to be represented among the top medical centre providing the best in healthcare for the City
This is a round-the-clock service with 24×7 accesses to modern operation theatres, a 24-hour pharmacy, imaging services and state of art laboratory services.
Why Us?
Most modern set-up is fully equipped with trained staff, round the clock doctors and techniques to handle any medical emergency. On an average we deal with 15 emergencies a day.
Apart from Critical Care Ambulance, another 2 ambulances are available in the hospital. Free Ambulance is provided to neighborhood as well as accidents patients 7x24x365 days.
Our state-of-the-art, most modern OT wing consists of 5 General O.T. and 1 CTVS O.T. Any emergency surgery can be conducted round the clock.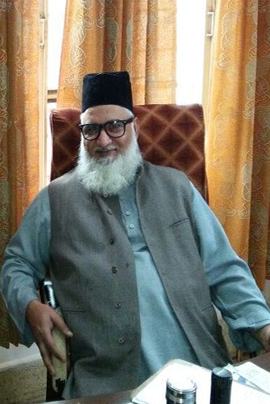 Specialities:
There is operation theatre with all the necessary life saving equipments. Complete sets of lequipments are there. Professionally well-trained and experienced surgical team members are available to take care the need of patients.
Radiology Department, Endoscopy and fully equipped Laboratory, . An indoor Pharmacy is also available for twenty-four hours
Apart from Surgery it has an attending Physician, , to attend to the needs of the patients. It also has the support of professionally qualified para medical staff round the clock on all days.
The Physiotherapy unit with qualified personnel is a great help to take care of both preoperative and post operative management of patients to avoid many complications.